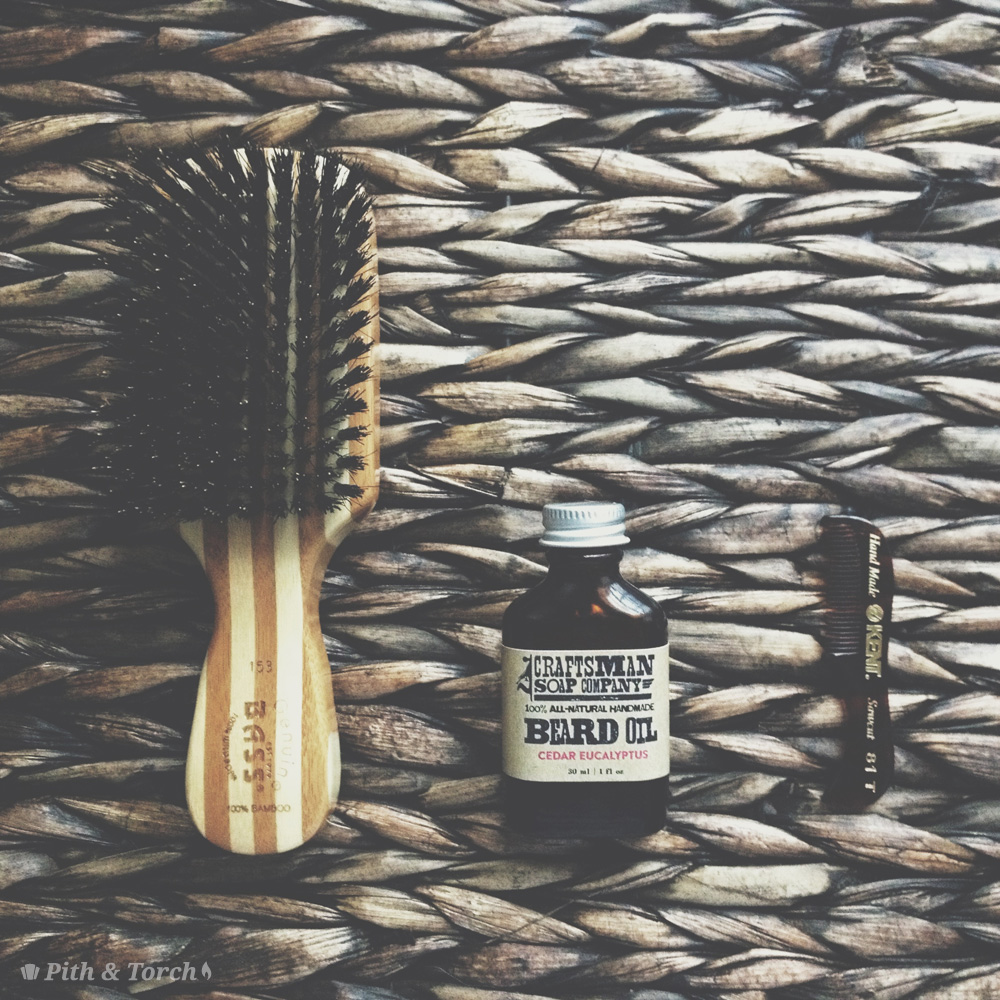 Beard gear shouldn't cost a lot of money, and it certainly shouldn't suffer in quality, either. Here are a few beardly items to add to your dopp kit for about forty bucks.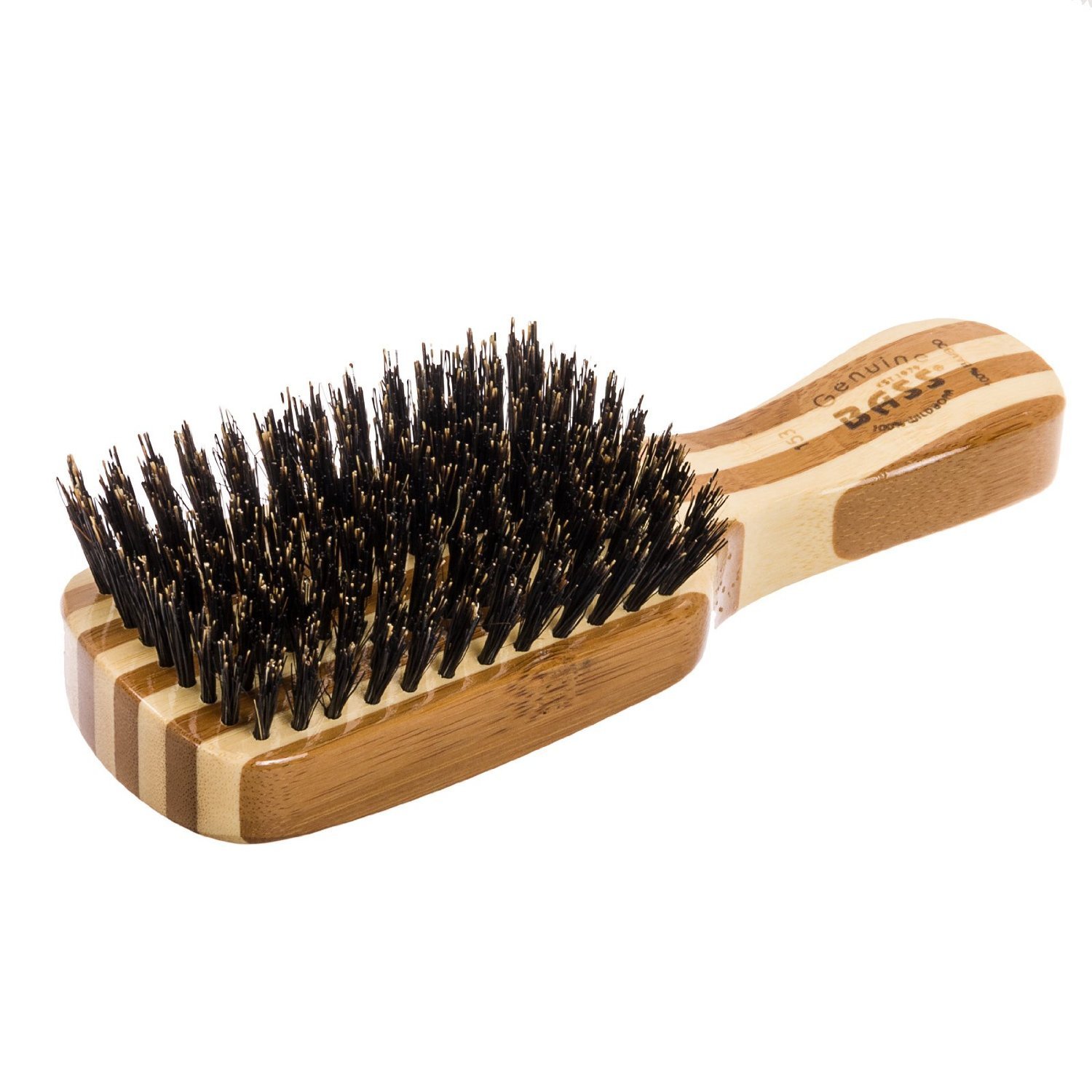 Wild Boar Bristle Beard Brush
Say that three times fast. And while you're at it, get to grooming that beard of yours. That's right. Wild Boar. Rub that on your face.
Buy From Amazon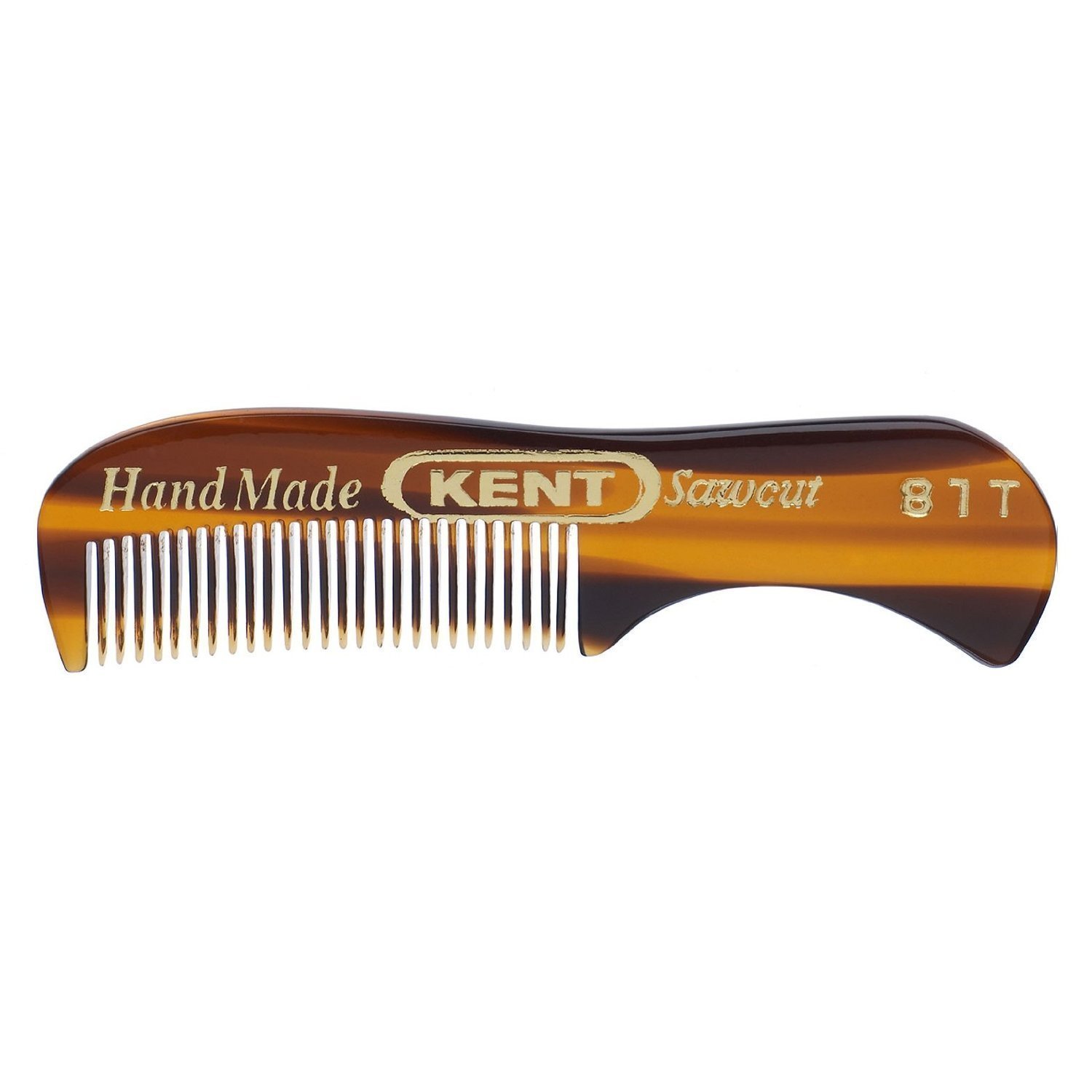 Moustache Comb
Great for combing your sideburns for an even cut or prepping that sick handlebar you're sportin'.
Buy From Amazon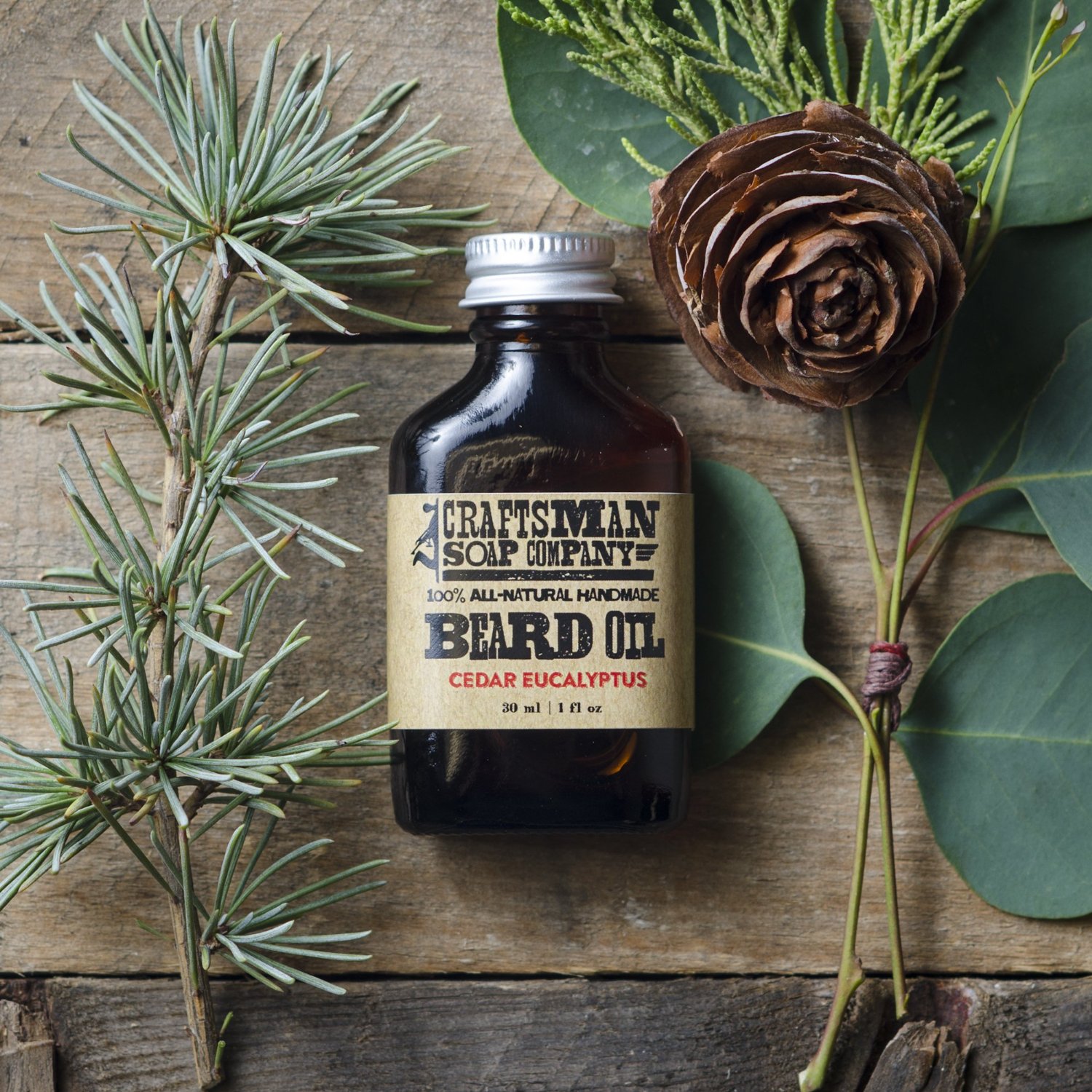 Beard Oil
Last, but certainly not least. In fact, probably the most important of the three. Beard oil doesn't just smell great, it moisturizes your beard and your skin. And what beard doesn't want to smell like cedar eucalyptus?
Buy From Amazon